Faculty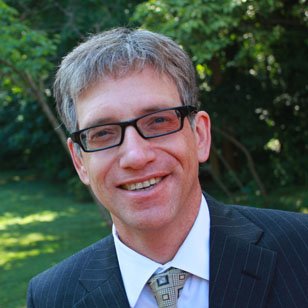 Faculty
Robert E. Downey
Senior Lecturer in Law
Education
B.A., Boston University 1989
M.A., Indiana University 1995
J.D., Indiana University Maurer School of Law 2006
Background
Magna cum laude graduate of Indiana University Maurer School of Law
Holds a B.A. cum laude in philosophy from Boston University and an M.A. in history and philosophy of science from Indiana University
Clerked for Hon. David Hamilton, Southern District of Indiana, and interned for Hon. Theodore R. Boehm, Indiana Supreme Court
Biography
Professor Downey joined the faculty after working as an associate attorney at a large law firm in Chicago. While in private practice, he litigated state and federal cases involving a broad range of legal issues affecting businesses, including securities defense, patent litigation, contract disputes, and complex commercial litigation. He also represented a criminal defendant pro bono in a federal resentencing matter.
Directly after graduating law school, he clerked for Judge David F. Hamilton at the United States District Court for the Southern District of Indiana. While in law school he was an articles editor for the Indiana Law Journal and worked as a summer law clerk for Justice Theodore R. Boehm at the Indiana Supreme Court.
Before law school, Professor Downey developed an undergraduate computer literacy program at South East European University, an international tri-lingual university in the Republic of Macedonia.
Interests
Legal research and writing
Private Practice Externship Program
Public Interest Externship Program